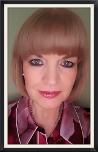 Thank you so much for taking the time to view my work.
My grateful thanks go to all the many wonderful people I have met through my artwork and to those who continually support me.
To all Composers and Performers, thank you for your wonderful music, such powerful and overwhelming sources of inspiration. Thank you!
A huge thank you to Peter Dobson for composing and performing various pieces of music on this site, I truly enjoyed our collaboration.
A massive thank you to Miguel Kertsman. Our collaboration with 'Time? What's Time?' took me on an inspirational and exciting journey through time!
Many thanks to Andrew Keeling for inspiring me to create 'My Red Book' and 'Five o'clock Sun'
Finally, a big thank you to Alex for being my exhibition stagehand, critic and prop!
Ann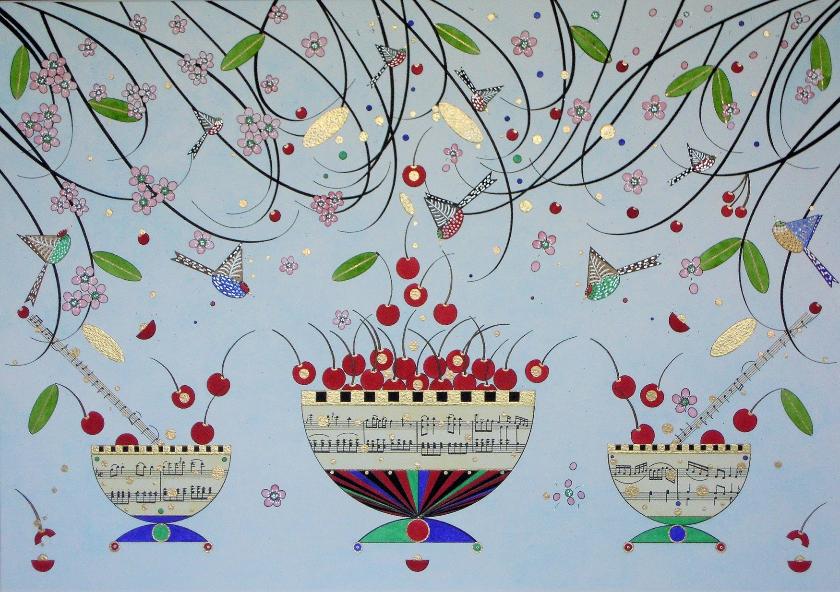 (C) Ann McLaren Hodgson 2018