Limited Edition Signed Print
Please click once to play, this may take a few seconds.................
Beethoven-symphony-5-1.mp3
'Der Der Der
De-------r'
Interpretation of Symphony No5 - Beethoven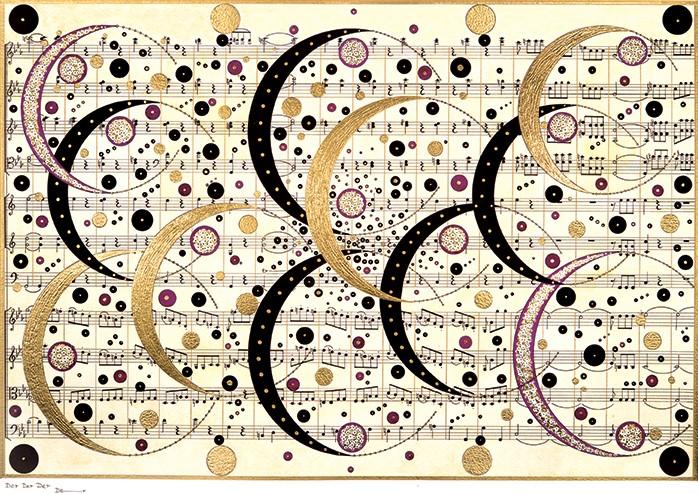 ".........when I've seen your work at the NEC at Birmingham it has always stayed in my memory. I enjoy looking at your website and was pleased to see that I could afford one of your prints. I am usually drawn to more traditional art, but your work goes straight to my heart and moves me in unexpected ways....... "
"Print arrived promptly and is even more stunning than I had hoped. Can't wait to get it framed."
CW. Sedgley
'Der Der Der De----r' Limited Edition Giclée Signed Print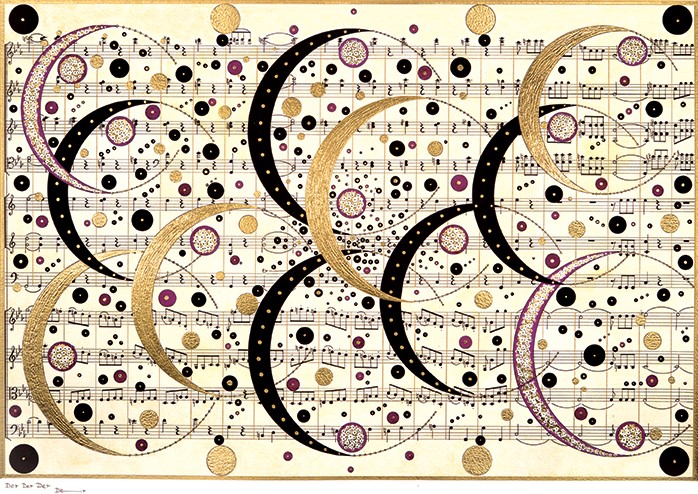 £ 210
Please note the colours are not an exact representation of the actual print
80x60cm Double Mounted Ivory/Black
Includes P & P
Please allow up to 28 days for delivery
Outside the UK may take slightly longer
'Der Der Der De------r' Limited Edition Signed Giclée Print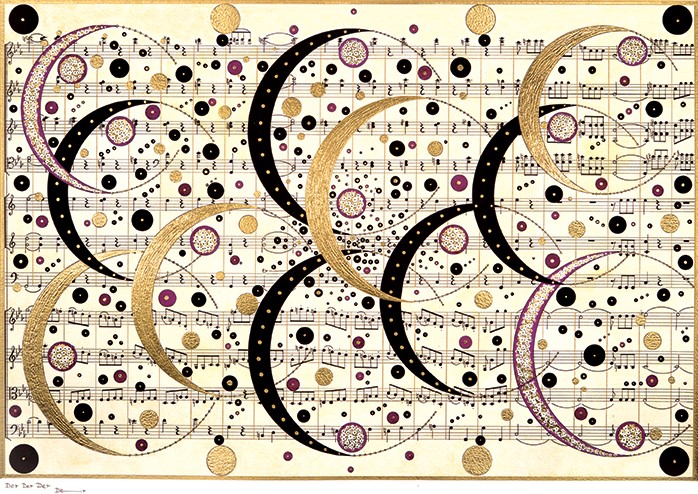 £ 160
Please note the colours are not an exact representation of the actual print
60x50cm Double Mounted Ivory/Black
Includes P & P
Please allow up to 28 days for delivery
Outside the UK may take slightly longer
(C) Ann McLaren Hodgson 2018